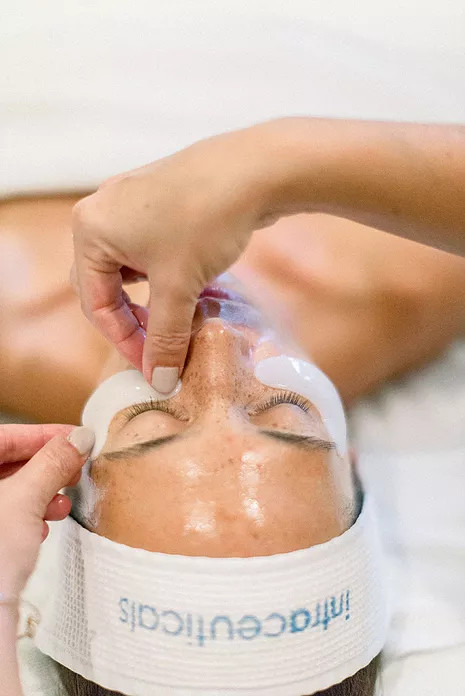 HAVE EXTRA TIME…
Let me enhance your facial with some of my favorite Mini Add Ons
​In order to book these services, please click here.
Intraceuticals Atoxelene Infusion A.K.A. No-Tox Botox Treatment
Professional strength serum, hibiscus extract, botanical peptides improve the appearance of expression lines and wrinkle.
A natural enhancer and alternative to more invasive treatments
25 min. $115
_______________________________________
NuFace Microcurrant Lift A.K.A. 5min Facelift
Contouring, Toning & Firming
Microcurrant is a holistic treatment originally created to help with Bells Palsy (Facial Paralysis) This treatment mimics the body natural current and can provide both instant and cumulative anti aging results.
20 min $80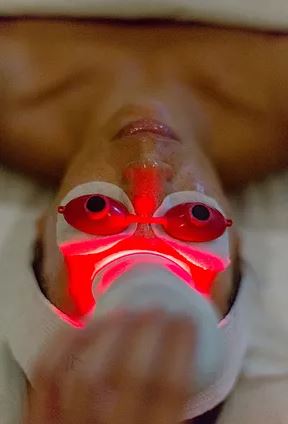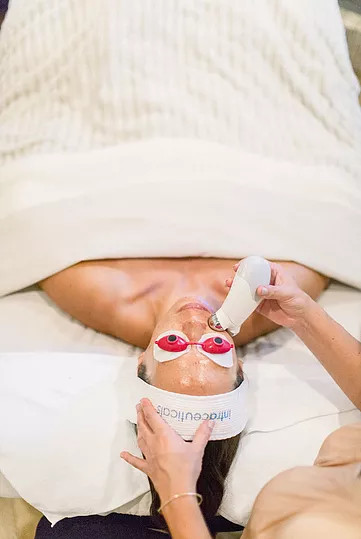 _______________________________________
Dermaplane
* Provides deeper product penetration
* Removes soft facial hair that traps dirt and oils
* Promotes smoother skin
* Safe procedure for removing dead skin cells and "peach fuzz"
* Reduces the appearance of Acne Scars
* Diminishes the look of fine lines
* Works on all skin types
30 min $90