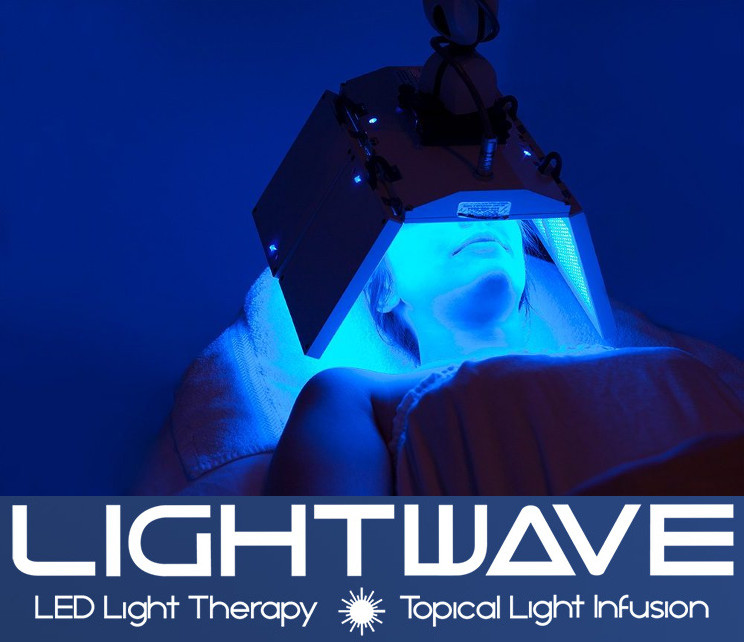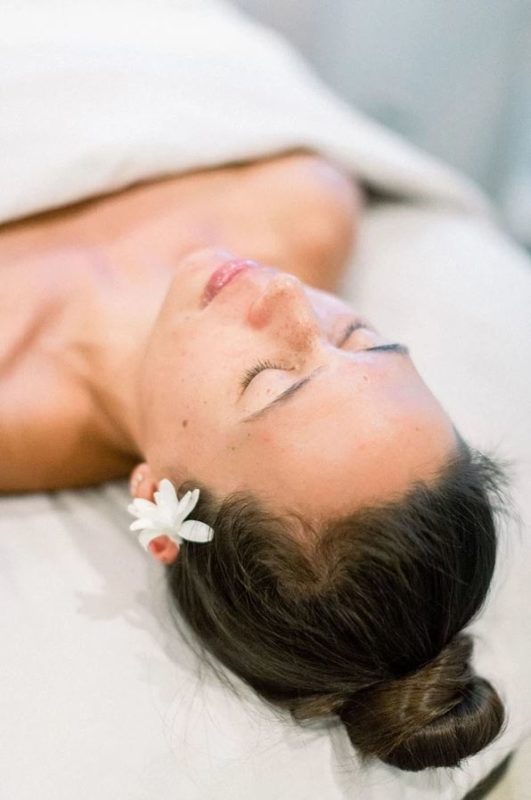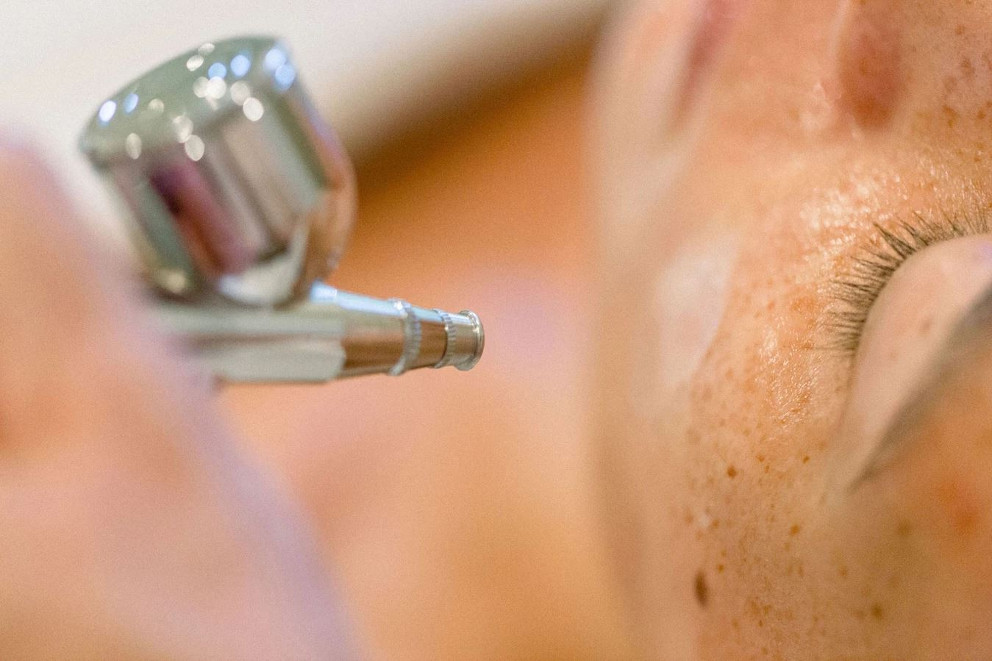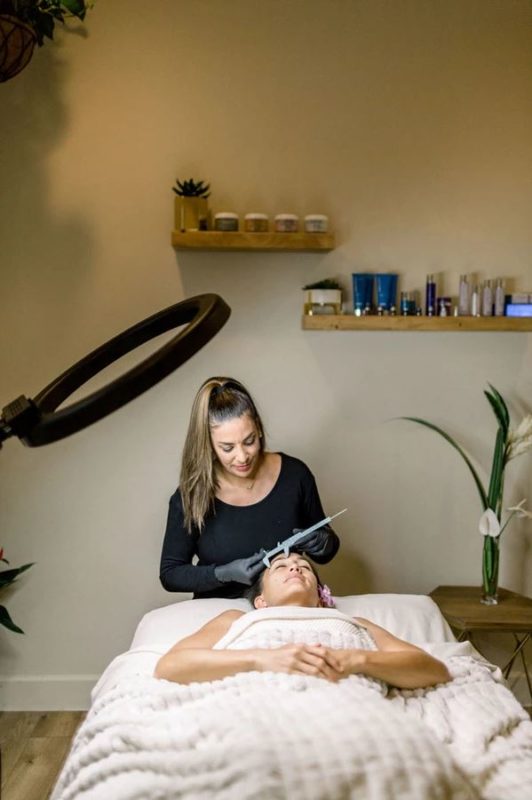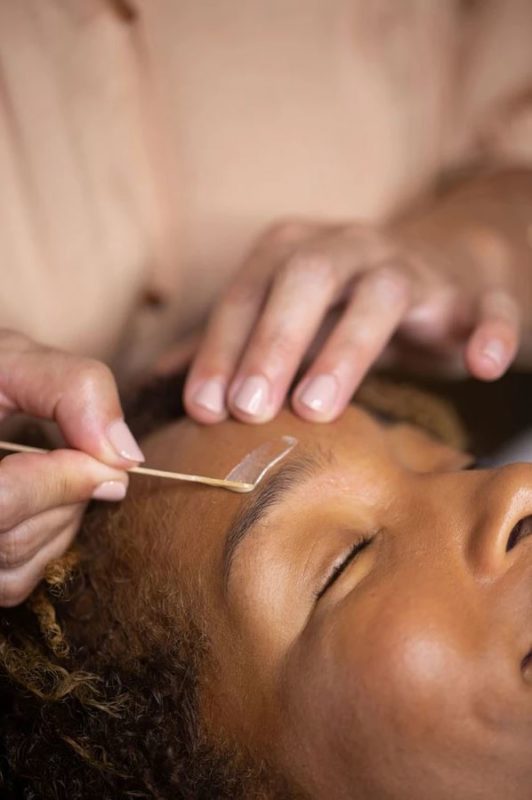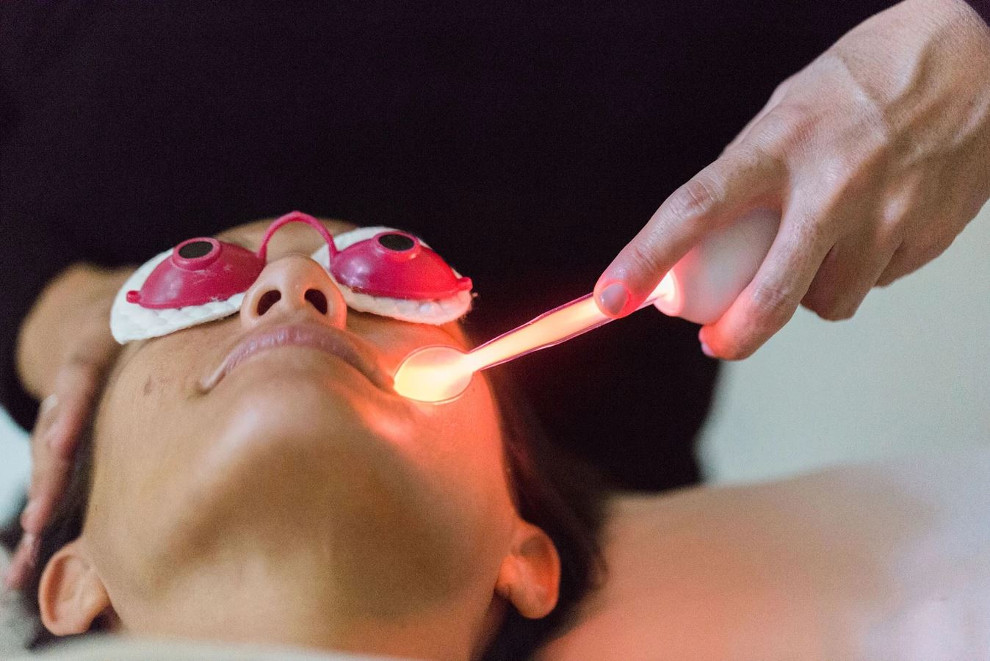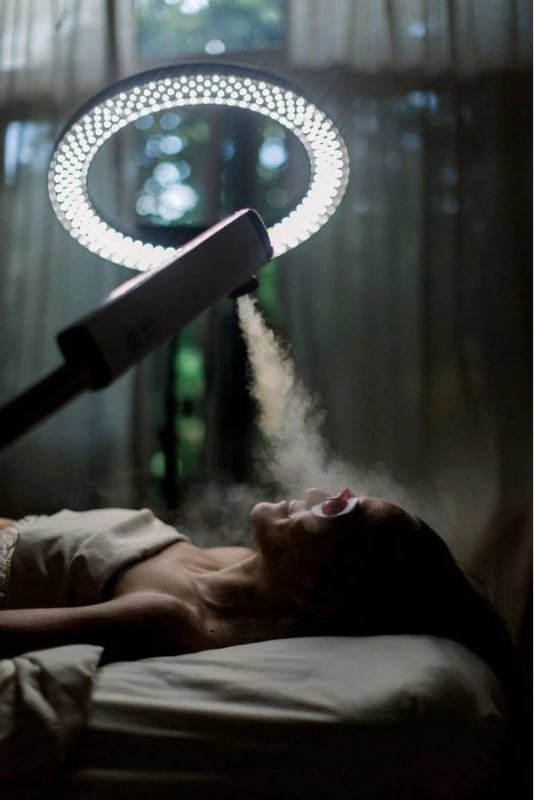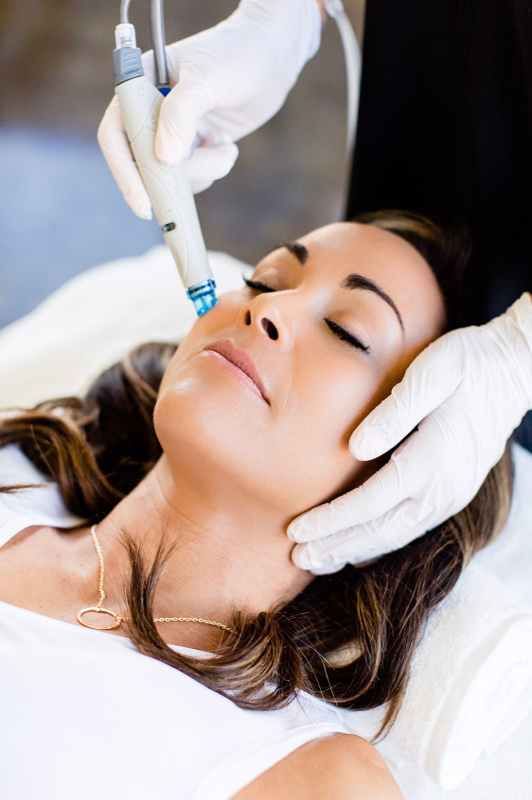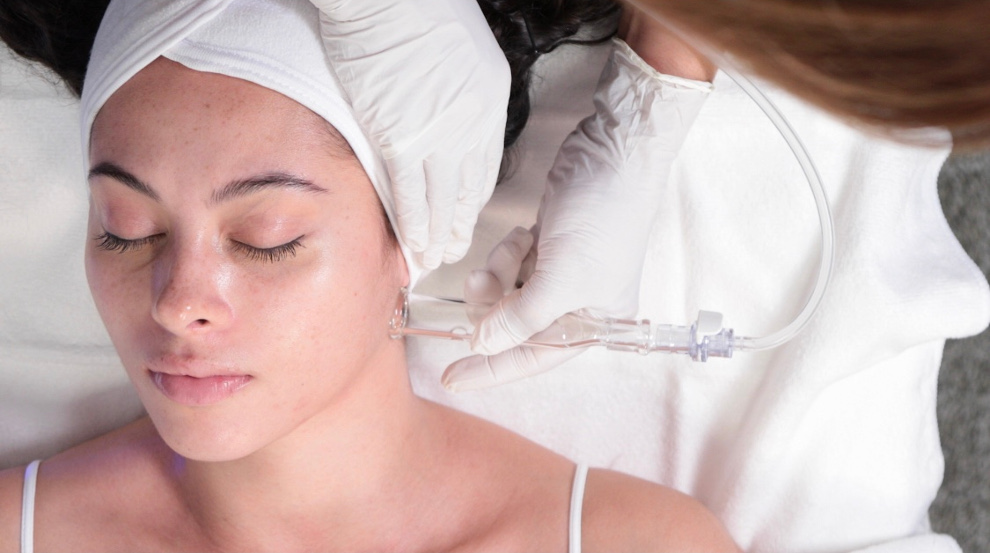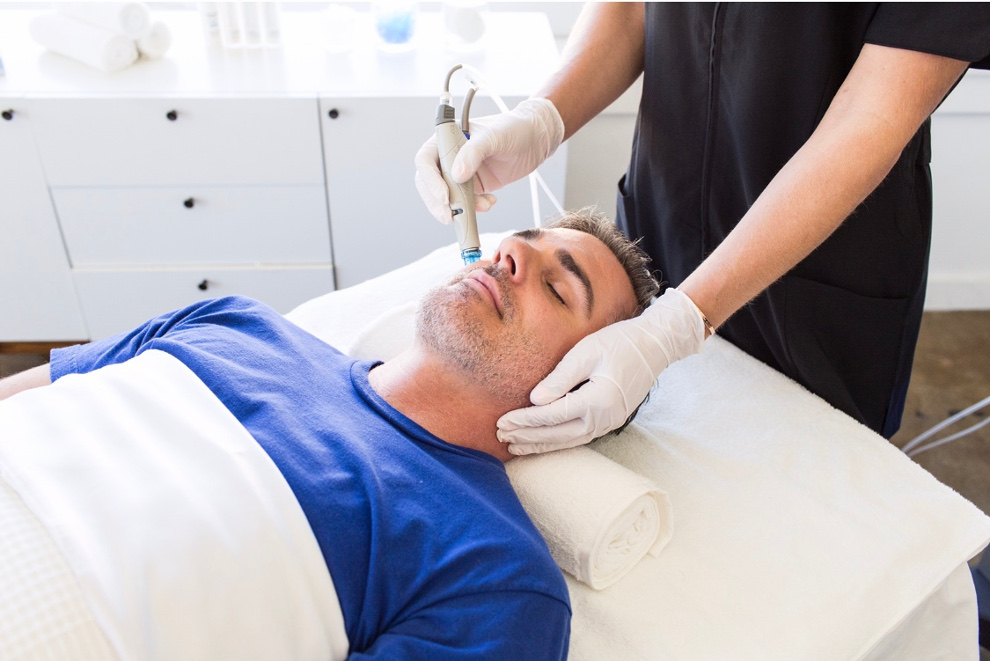 Aesthetics & Cosmetics Company provides Luxury Skincare services. We use the Industry Leader "Intraceuticals" & Organic products, mixing holistic with traditional treatments.
Intraceuticals products are based on innovative & progressive technology. Their Brand Signature innovation, uses Oxygen under pressure to promote the delivery of specialty formulated Serums to the skin which target the most common skin concerns with visible, clinical results and dramatic accumulative results.
The Organic Products we use are the best natural, organic and Biodynamic (originating from a balanced, holistic view of universe, farming practices regard the farm, the plants & the animals as a self-supporting ecosystem that lives & breaths) ingredients to bring Customers the healthiest and most effective skin care products it renders fruits & herbs that are high in nutrients & active compounds then harnesses these potent ingredients into a collection of products that are the ultimate in pureness and results driven skin care.
Testimonials