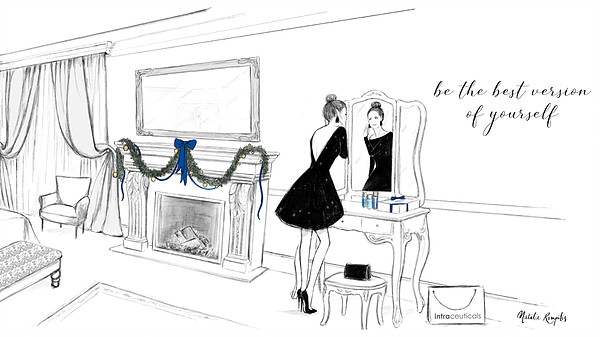 Luxury Mobile Skincare Services
We are pleased to offer a boutique Facial experience in the privacy of your home.
For all mobile services, we begin with a phone or text consultation with you to decide which service would best meet your needs, as well as inform you in detail of what to expect for set up, take down, mobile fee, etc, which averages approximately $100.
Mobile treatments are ideal of you have recently have a medical cosmetic laser or other deep skin resurfacing procedure and you would like to avoid leaving home.
For this particular client I would suggest a hydrating and soothing Oxygen facial to increase the rate of healing and calm the skin.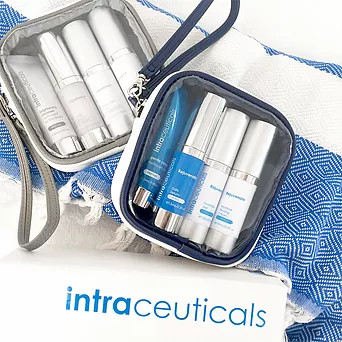 Mobile Services includes Oxygen Infusion Treatment
20/50/65 minutes $55/$150/$180
​Mini Glow Infusion
​20 minutes / $100.00
​Dermaplane
​30/50 minutes $150/$200
​Microneedling
​2 hours/ $350
​Travel fee will be based on mobile service location.